GREEN
IN MIND
"Responsible and sustainable consumption is part of our values and our brand identity, which is why we ensure that our products have a particularly long and easily recyclable lifespan, contributing to and promoting the circular economy."
Three values to offer consumers solutions that improve their daily lives and are respectful of society and the environment
1. Sustainability
At TATAY we fight against throwaway consumerism. That's why we understand sustainability as durability.
In addition, we are leaders in the use of eco materials, maintaining our commitment to society and the planet.
2. Quality
At TATAY we have always been committed to quality as the fundamental pillar that guides all our operations.
Our products are designed to facilitate the day to day of consumers, and so that they can be used for a very long time.
3. Innovation and Design
At TATAY, innovation and design are part of our DNA, and we transmit it in everything we do. We make a difference through creativity, that's why in our products you will find the most current designs and materials on the market.
The 3 Rs (Reduce, Reuse, Recycle) are the guideline for our operations. And to comply with the first R,
we only use packaging that is strictly necessary to put the product in the hands of the consumer, and we have eliminated PVC packaging, limiting its use to those products that strictly need it.
In addition, all our cardboard is FSC certified.

We have a zero waste policy
At Tatay we fight every day against the creation of waste, including our own, and our 'zero waste' policy has been in place for over 20 years.
That's why we recover and reintroduce 100% of waste back into the production process.
We set ourselves the following objectives
Beyond our commitment to the planet, there are real people...
We carry out projects in schools to raise awareness among children about the importance of eliminating disposable materials that generate a large amount of waste.
Because raising environmental awareness among children is the way to change society in the long term.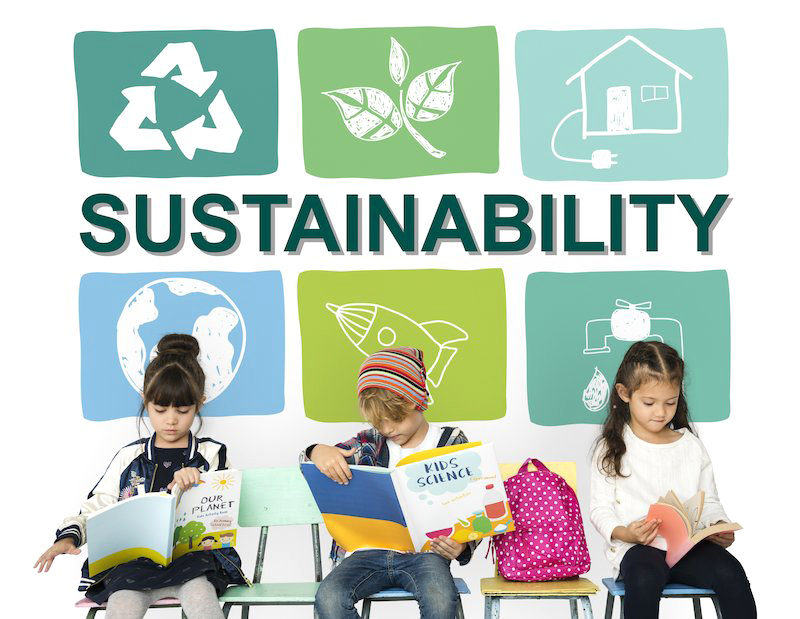 Certified with the main environmental certifications